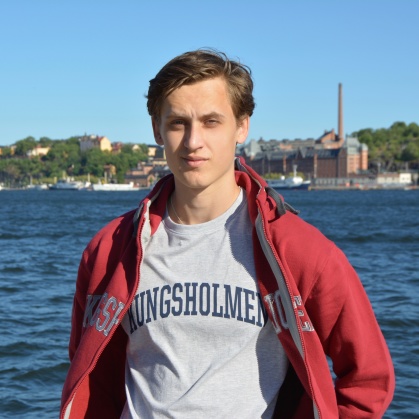 Summer in the city...
Considering all the waterfront restaurants and wonderful parks, Kungsholmen is a great place in the summer too.
Despite that, we close the store all summer to spend the vacation in South Sweden instead.

The webstore is always open and we ship worldwide, although the delivery time might be a little longer than usual.

The store on Hantverkargatan is closed for summer
between June 21st and August 10th.

The Kungsholmen-collection
Maria Holmer Dahlgren - Metagram Art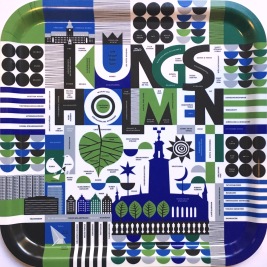 The designer Maria Holmer Dahlgren is worldfamous for her "tray-portraits" of cities like Stockholm, London, Tokyo, Paris etc. But since she lives here on Kungsholmen, she decided to make a special tray just for us. That and a whole lot of other things from Marias grand collection is sold in the store.
For more information about Maria, this link will take you straight to her own webpage: www.metagram.se.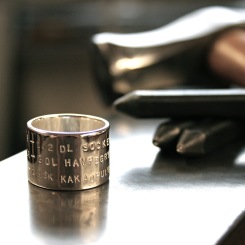 Malin Nordström who runs the store, is also a silversmith with her own line of jewelry. Most of it is available for sale at the store in Stockholm, but also through the webshop you find on: www.manolin.se.