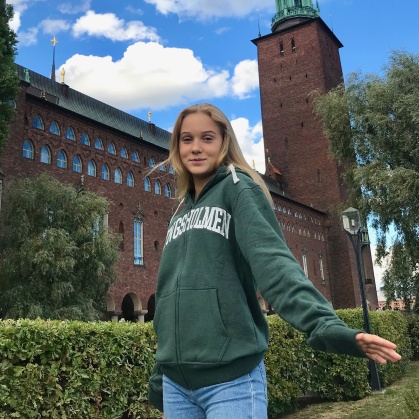 Finally in English!
We finally got around to translating this webpage to English, which is our way to thank and appreciate all our foreign customers. Unfortunately there is no way to translate the details in the actual webshop, but under "how to order" you find a translation that will get you through the steps of placing an order.

If you can't find a payment- or shipment option for your country, just send us a note and we'll try to fix it right away!

Opening hours in the store in Stockholm:
Tues-Fri, 12-18 pm
Sat, 12-15 pm

The Kungsholmen-collection
Maria Holmer Dahlgren - Metagram Art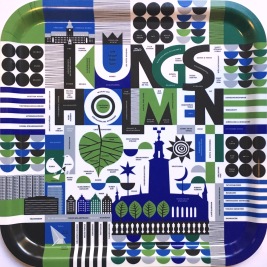 The designer Maria Holmer Dahlgren is worldfamous for her "tray-portraits" of cities like Stockholm, London, Tokyo, Paris etc. But since she lives here on Kungsholmen, she decided to make a special tray just for us. That and a whole lot of other things from Marias grand collection is sold in the store.
For more information about Maria, this link will take you straight to her own webpage: www.metagram.se.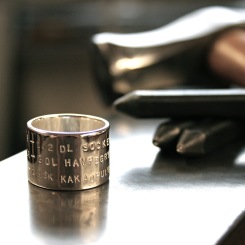 Malin Nordström who runs the store, is also a silversmith with her own line of jewelry. Most of it is available for sale at the store in Stockholm, but also through the webshop you find on: www.manolin.se.